¡Hola, me alegro de verte! Mi nombre es Elena Tananaeva, soy una artista de Moscú. Soy miembro de la Unión de Artistas Rusos. Mis pinturas se encuentran en colecciones privadas en 15 países de todo el mundo. Participo en varias exposiciones conjuntas.
¡Espero que mis cuadros te llenen de emociones positivas! mi arte – mi vida !!! Cada foto mía es parte de mí. Quiero que mis pinturas den alegría a las personas y las llenen a ellas y a sus hogares de emociones positivas.

Hello, I'm glad to see you! My name is Elena Tananaeva, I am an artist from Moscow. I am a member of the Union of Russian Artists. My paintings are in private collections in 15 countries around the world. I am a participant of several joint exhibitions.
I hope that my paintings will fill you with positive emotions! my Art – my Life!!! Every picture of me is a part of me. I want my paintings to bring joy to people and fill them and their homes with positive emotions.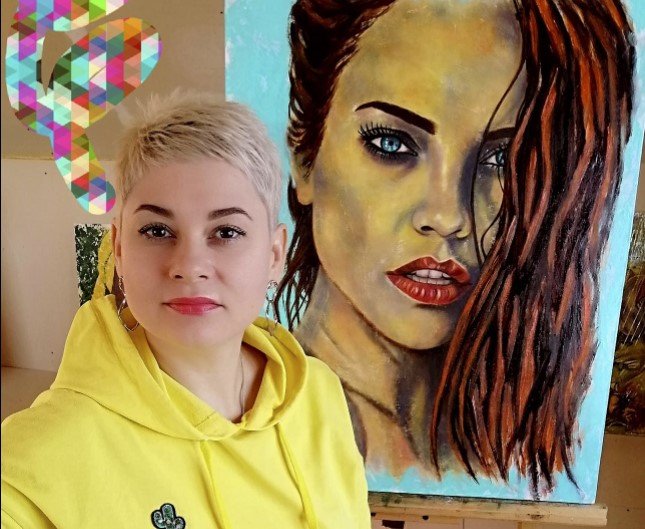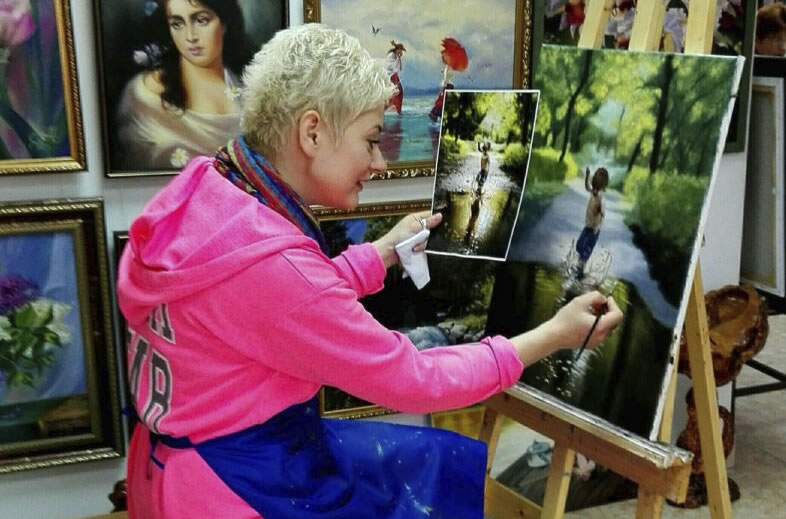 www.dagaro-group.gallery/elena-tananaeva
2017 Exhibition "At all times" Museum named after A. L. Tkachenko, Nalchik.
2017 Festival "spring Presents" the city of Nalchik.
2017 Exhibition "Sunny day" – national Museum, Nalchik.

Más alto. Graduado de la Universidad técnica estatal de Kirguistán. Razzakova, facultad de Periodismo.

Highest. Graduated from Kyrgyz state technical University named. Razzakova, faculty of Journalism.